Housing choice and affordability key to Victorian Government's 20-minute neighbourhoods
The Victorian Government has identified increased housing choice and affordability as one of the ways to make its 20-minute neighbourhood pilot program a reality.
A Victorian Government Pilot Program has recognised the need for greater housing affordability and choice in the suburbs of Melbourne as the city's population grows.
Planning Minister Richard Wynne today released a series of reports on the 20-Minute Neighbourhood Pilot Program, which gives advice on planning neighbourhoods where people can live locally.
The program is part of the government's Plan Melbourne 2017-2050, which offers a long-term strategy to accommodate Melbourne's growing population.
Central to the strategy is the 20-minute Neighbourhood principle, where people can access most of their daily needs within 800 metres or a 20-minute walk from home.
Research shows that 20 minutes is the maximum time people are willing to walk to access services such as schools, parks, local health facilities and shops and to create a more equitable, healthy and liveable city, these daily needs should all be within walking distance from housing.
The report states that for Melbourne to become more equitable and accessible, residents need to have a choice of housing within their neighbourhood.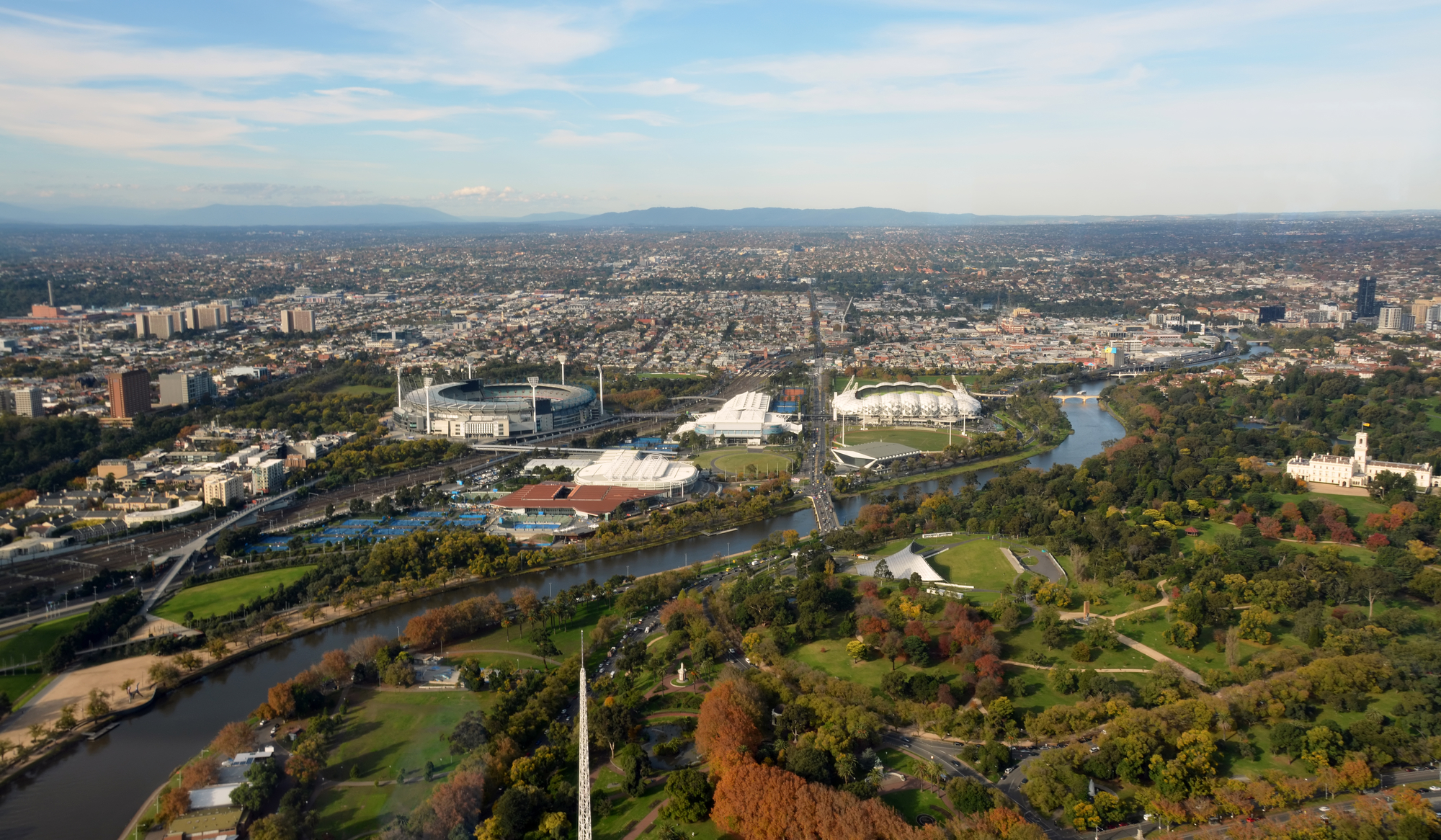 Melbourne's eastern suburbs. Source: Depositphotos
"Many of Melbourne's established neighbourhoods are unaffordable for middle and low-income people looking to buy or rent," the report says.
"This creates social inequity because these are often the places with the most access to jobs, services and social infrastructure.
"Conversely, while new housing in 'outer ring' neighbourhoods is often more affordable, they often have limited access to jobs, services and transport."
The report goes on to identify Neighbourhood Activity Centres as "appropriate locations for delivering diverse and affordable housing".
As part of the program, the Government has been working in partnership with the Heart Foundation, Victoria Walks and councils to deliver projects in Croydon South, Strathmore and Sunshine West.
The community-led projects identified opportunities to manage growth, improve walkability and infrastructure.
Mr Wynne said the government will now turn its attention to making opportunities into a reality.
"As Victoria grows, we need to create neighbourhoods that are safe, accessible and provide services that support local living."
"The 20-minute neighbourhood reports establish a roadmap for the government to deliver communities that are vibrant, healthy and well connected."